Justin bieber fronts v magazines music issue forum buzz
A few months ago, Justin Bieber posted a photo on Instagram of him and Karl Lagerfeld, and now, thanks to Style.com, we know exactly what the issue hell those two were doing together. Lagerfeld interviewed and photographed the Biebs for V Magazine's music issue, which is due on newsstands on Jan. 15.
Bieber wasn't always in the spotlight for all the right reasons last year, but he's definitely starting 2015 strong with his Calvin Klein ads and now this.
In his chat with Lagerfeld, Bieber addressed the Internet's impact on his career. "The Internet has been a huge part of my career," he told the designer. "I was discovered on YouTube. I use Twitter, Instagram, Shots, and Fahlo to communicate with my fans on a daily basis. Things would be totally different without it. I definitely wouldn't be able to have the personal relationship I have with my fans without social media."
Check out a preview of the cover shoot below, and watch for the issue when it drops next week.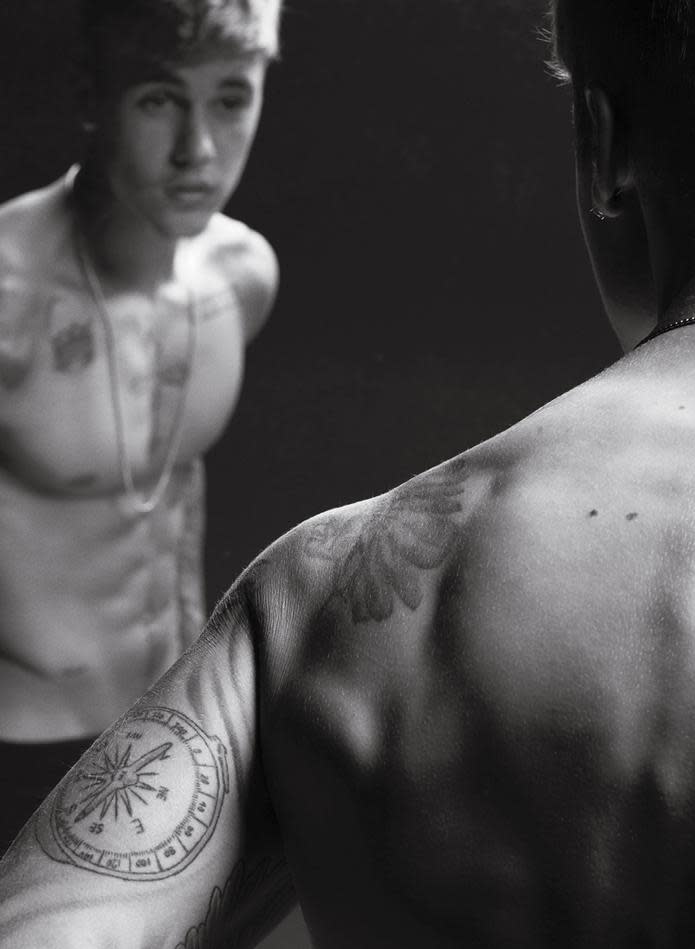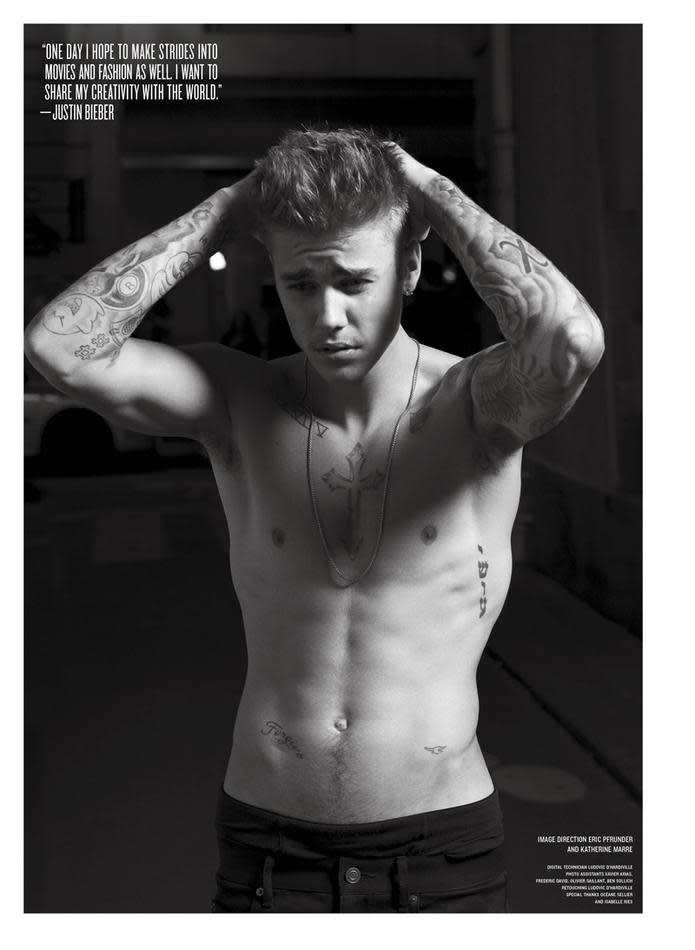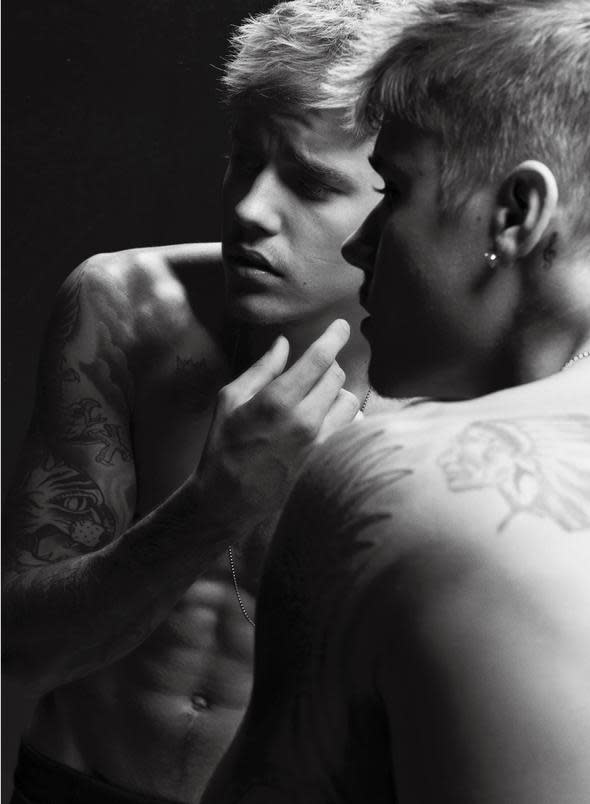 [via Style.com]
Источник: http://www.complex.com/style/2015/01/karl-lagerfeld-justin-bieber-v-magazine
Karl Lagerfeld Photographed and Interviewed Justin Bieber. Complex
Grecian wedding dress plus size pictures
Alexander McQueen Women's Shoes Fall - Winter 2017/18 € 395.